WELCOME TO BENJAMIN FRANKLIN STEM ACADEMY'S
LIBRARY MEDIA CENTER!
"What a school thinks about its library is a measure of what it feels about education." Harold Howe
"There is no substitute for books in the life of a child." Mary Ellen Chase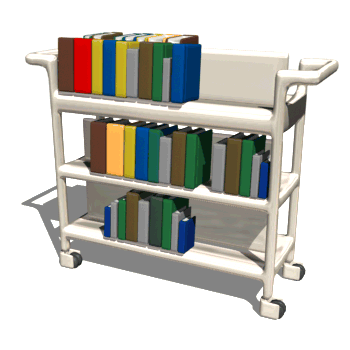 TEACHER/LIBRARIAN: MRS. DEBBIE HAVENS
300 VIRGIL MATTHEWS DR. MUSKOGEE, OK 74434 918-684-3870 X 2214
The mission of BFSA's library media center is to provide students and staff with the materials and skills needed to access information appropriately and to utilize ideas and information in order to become life long learners. The library program will accomplish this by:
1. Providing materials in all genres such as print, non-print
, and digital formats.
2. Providing instruction that allows students and staff to feel competent and capable in choosing appropriate literature, accessing information, utilizing the technology, information, and ideas available in our library.
3. Collaborating with teachers, students, administration, parents, and support in order to meet the needs of all students, encouraging life long learners.